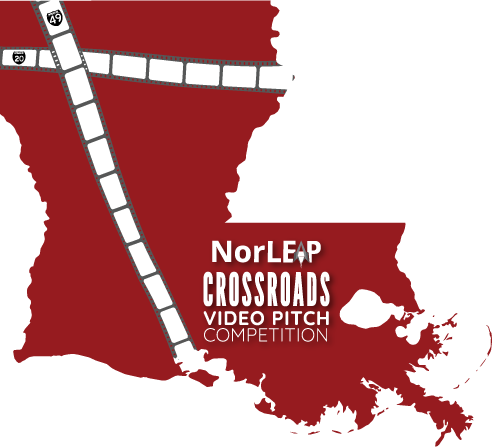 Why do you love living in North Louisiana?
Are you proud of the work you've done in your community to make living here a better place for everyone? We want to hear about it!
What Do You Need In Your Video?

This Crossroads video contest is meant to be a hype video for North Louisiana: why it's great to live, work, build a business, and raise a family here. All you have to do is have a phone to record your video on!
The main questions contestants will need to answer in their one-minute video are:
Your name and location in North Louisiana
Why do you live in North Louisiana?
Are you from here or did you relocate here?
If you are not from here, why have you decided to stay here?
If you are from here, why have you stayed or returned back here?
Why do you do business in North Louisiana?
If you've built a business in North Louisiana, why did you choose to build it here?
Why do you recommend North Louisiana to people who don't live here?
September  25th
Contest Start Date
October 31
Contest End Date
November 2 – November 9th
Judging of videos
November 10th
Announce Winner
The Crossroads Contest winner will receive a Surface Pro valued at $1,000!
Video to be used as the next commercial for EAP's "Why North Louisiana" series along with the rest of the Top 5.
Winner's video will be made into a professional video to be used on all EAP and NorLEAP sites.
1. Any inappropriate videos will be disqualified.
2. Contestants must keep their video at one minute or less
3. Video must be submitted on website AND posted to social media. Must be sure to make video public in social media post so that EAP can see it.
4. Contestants must tag EAP and use hashtag #EAPWhyLouisiana when posting their videos to social media
5. When contestants submit, they must submit with their phone number, and location.
About Us
The Entrepreneurial Accelerator Program (EAP) helps create wealth for entrepreneurs by analyzing viable ideas and products, matching them with informed investors, and nurturing them toward rewarding markets.