WE LOVE STARTUPS
EAP is a platform that is designed for scalable, high growth startups looking for lean and sound strategies for the future.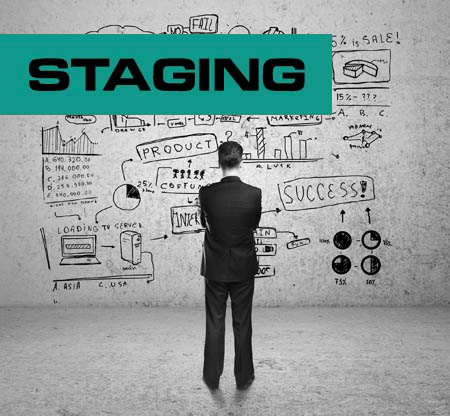 EVALUATE YOUR BUSINESS MODEL
Our team explores the details of your business, from financial viability to consumer satisfaction, to determine if the resources provided by EAP will be able to advance the seed of an idea to the forest of a fast­ growing, innovative firm.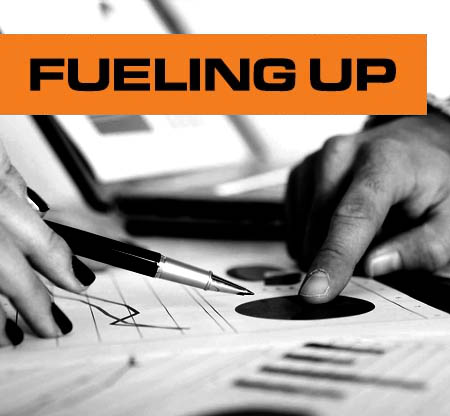 GET THE FUNDING YOU NEED
Perfect your plan and pitch to potential investors to receive opportunities for funding to continue research and testing to shape your future company.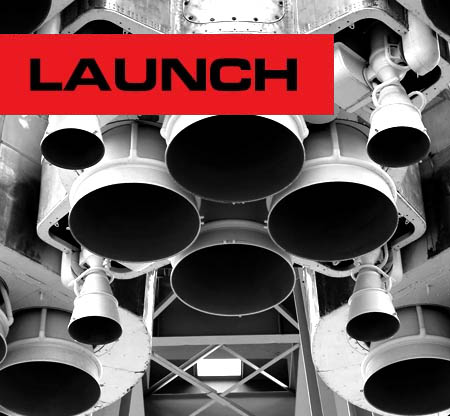 LAUNCH YOUR BUSINESS
Access branding, marketing practices and connections to ensure a successful and powerful launch of your business, signaling your transition from the nest to the competitive ecosystem of your industry.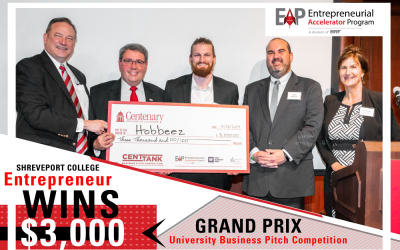 GRAND PRIXCentTank university business pitch competition winners announced 1st place ($3,000) - Trey Barstow, Hobbeez2nd place ($1,000) - Lila Beavers and Sarah Philyaw, Louisiana Local Art Consultants3rd place ($500) - Blake Smith, Experience in a Box The CentTank...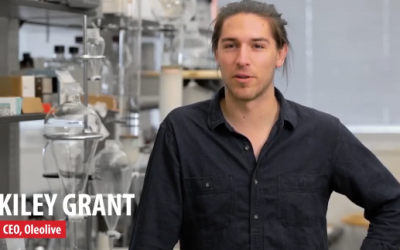 WHY STARTUPS SUCCEEDFundraising Our Target Startups and Small Businesses Innovative Ideas - Any Vertical and Industry Must be a Viable Market and Need for Product/Service Growth in Industry Valid Business Model Scalable Idea Executable Idea Existing Business Looking...