Launch, Scale & Grow
We help entrepreneurs create or grow their startup business quickly by providing them with expertise, mentorship and key connections.

Startups Received Services





Startups Received Services
Entrepreneurship Accelerated!
The Entrepreneurial Accelerator Program offers mentorship programs designed to accelerate your idea, product or existing business into a thriving company quickly by providing intensive startup support. Our team of mentors will work alongside you, working on everything from the business plan and model, market and financial analysis to prepping you to receive funding, such as angel investment.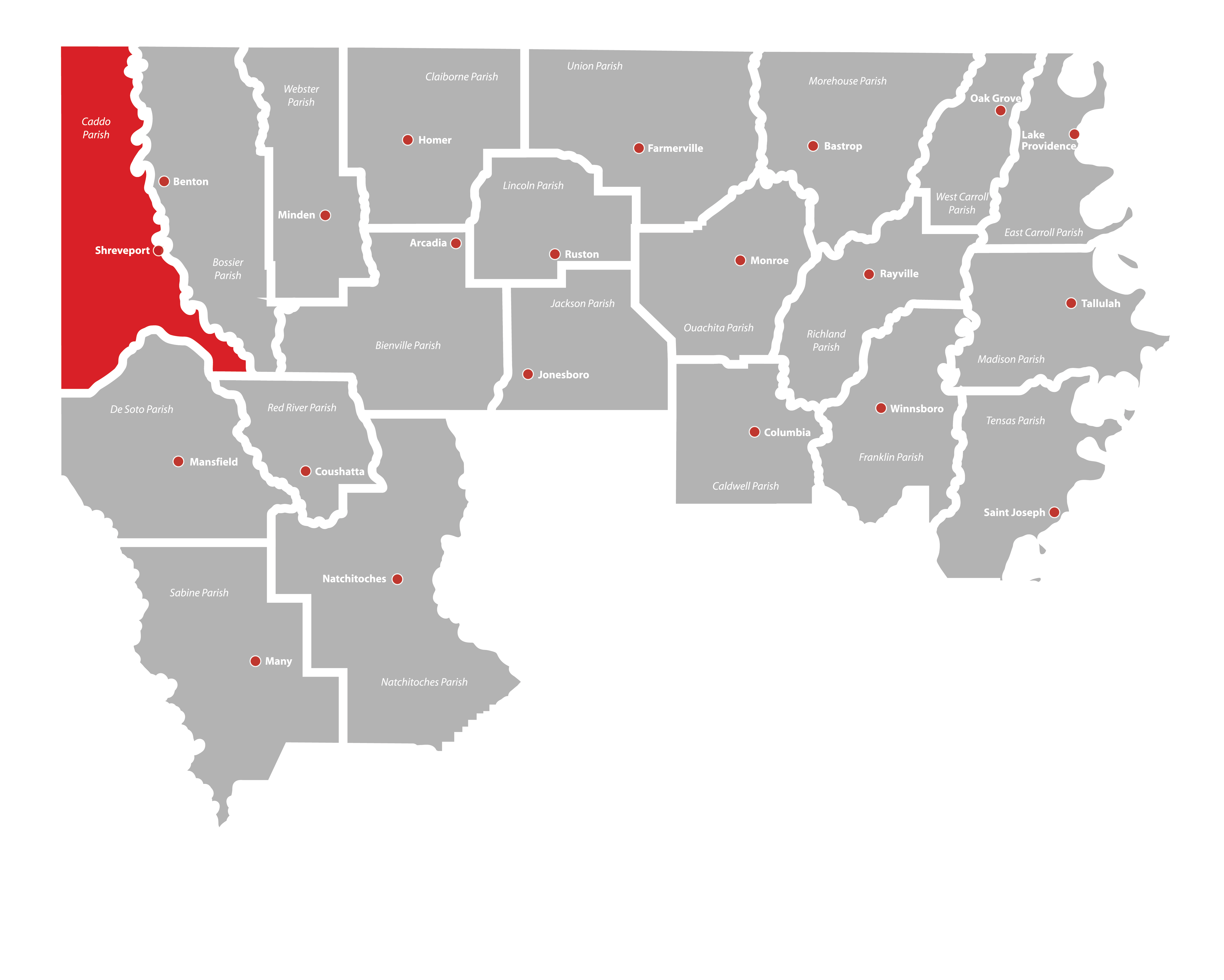 Start your journey and expand your business in Louisiana, meshing the coolness of your innovative concept to its thriving startup community. Enjoy a low cost of living and impressive work/life balance on the path to making your dreams come true.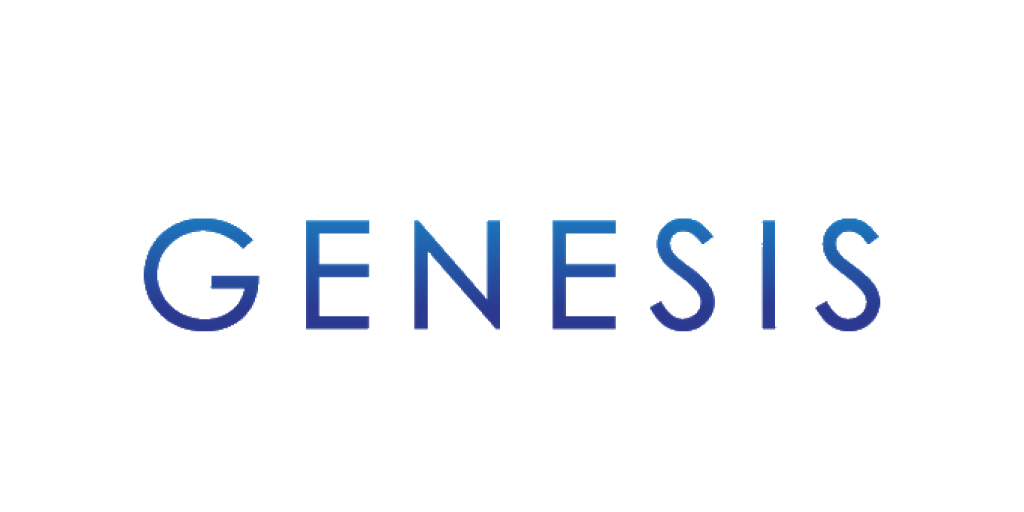 Lagniappe Labs
Genesis technology analyzes the value of privately held companies and offers the ultimate due diligence experience in private market research.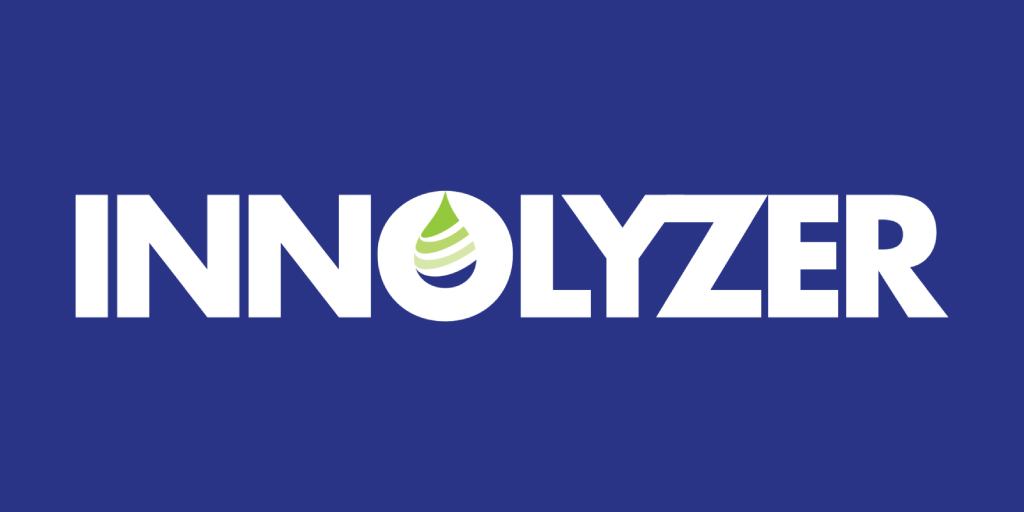 Innolyzer
Innolyzer is developing products for various industries that can measure the hydrogen sulfide content of any liquid. This would be the first of its kind technology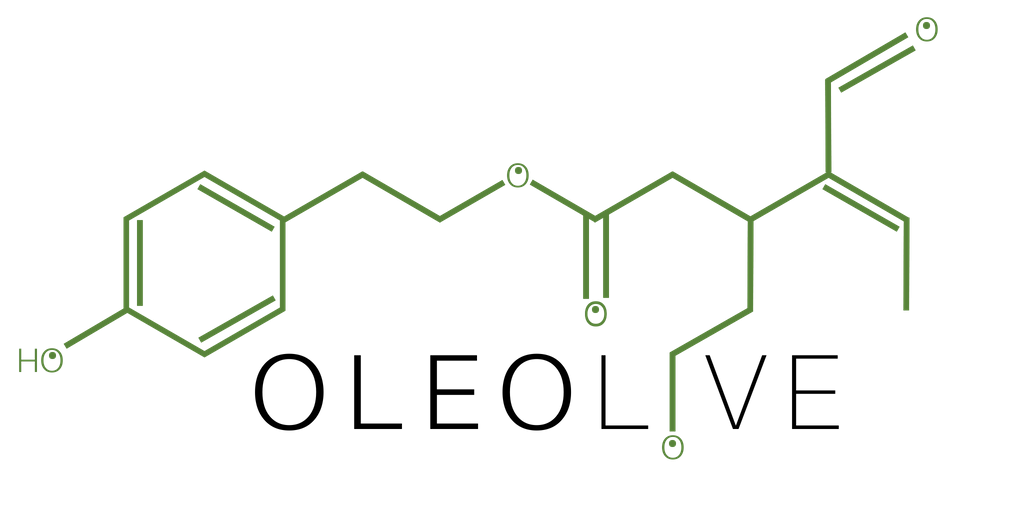 Oleolive
Oleolive has an exclusive license on the only known scalable method to extract Oleocanthal (OC), a monophenol found in extra virgin olive oil.
WE LOVE STARTUPS
EAP is a platform that is designed for scalable, high growth startups looking for lean and sound strategies for the future.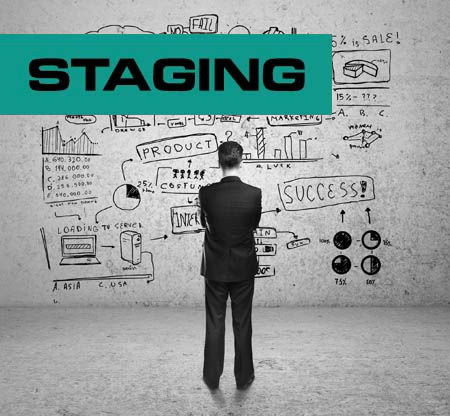 EVALUATE YOUR BUSINESS MODEL
Our team explores the details of your business, from financial viability to consumer satisfaction, to determine if the resources provided by EAP will be able to advance the seed of an idea to the forest of a fast­ growing, innovative firm.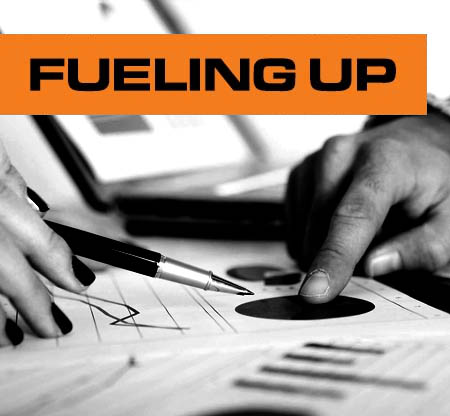 GET THE FUNDING YOU NEED
Perfect your plan and pitch to potential investors to receive opportunities for funding to continue research and testing to shape your future company.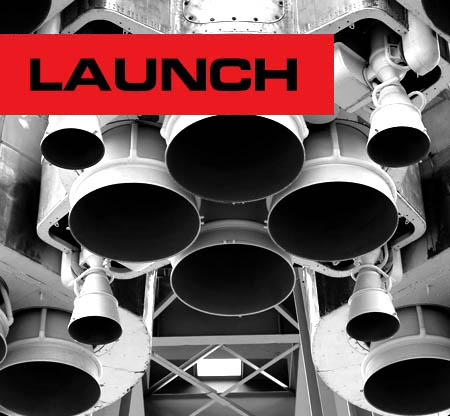 LAUNCH YOUR BUSINESS
Access branding, marketing practices and connections to ensure a successful and powerful launch of your business, signaling your transition from the nest to the competitive ecosystem of your industry.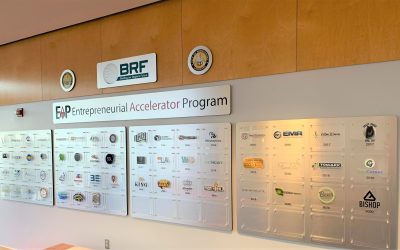 BRF's Entrepreneurial Accelerator Program (EAP) announces the addition of 10 new startup companies to its Wall of Entrepreneurial Achievement, a milestone for portfolio companies that have successfully launched or are in the process of launching in Caddo Parish and...
About Us
The Entrepreneurial Accelerator Program (EAP) helps create wealth for entrepreneurs by analyzing viable ideas and products, matching them with informed investors, and nurturing them toward rewarding markets.