Founder of EAP portfolio company to appear on Hallmark Channel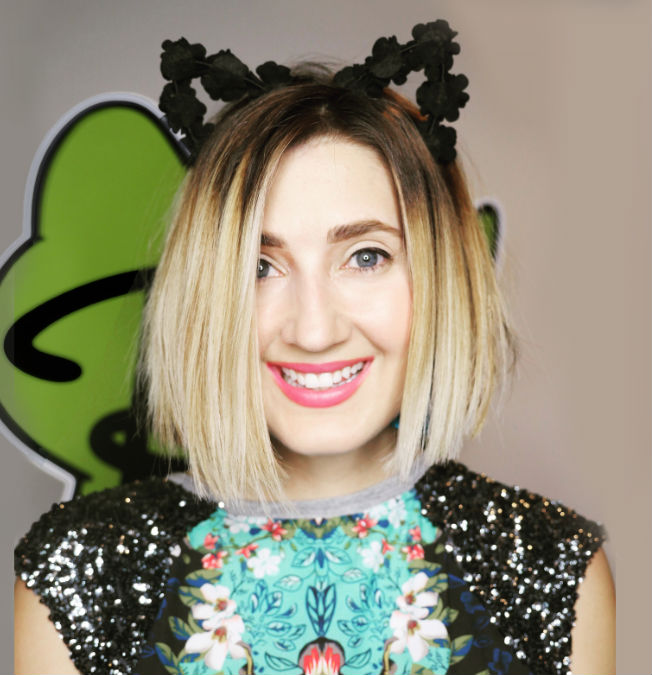 Local non-profit, PEP! The Pet Education Project has gained national attention from The Hallmark Channel. PEP! Founder, Erica Callais Falbaum will be appearing on their Home and Family Television show on Monday, November 20 to talk about her efforts to educate kids from around the world on responsible pet ownership.
"PEP! is my passion and I'm thrilled that millions of people will learn all the great work we are doing to inspire kids to be animal heroes", said Erica Callais Falbaum. "I started PEP! right here in Shreveport and now we are reaching thousands of kids each day from around the globe! We truly are innovative in our process and use modern technology to reach kids on their level and educate them on caring for their pets."
Founded in 2009, PEP! has educated over 500,000 kids worldwide in schools and online. Their mission is to reduce the number of animals entering shelters by educating kids about responsible pet ownership. They now have 9 national chapters in partnerships with rescues and shelters all across the country. Falbaum leverages her social media following, of over 60,000, by creating pet care videos and live streams to educate kids.
Falbaum is also the founder and CEO of PEP! LLC, which is launching its first line of youth-focused pet toys in 2018. PEP! LLC is an EAP portfolio company.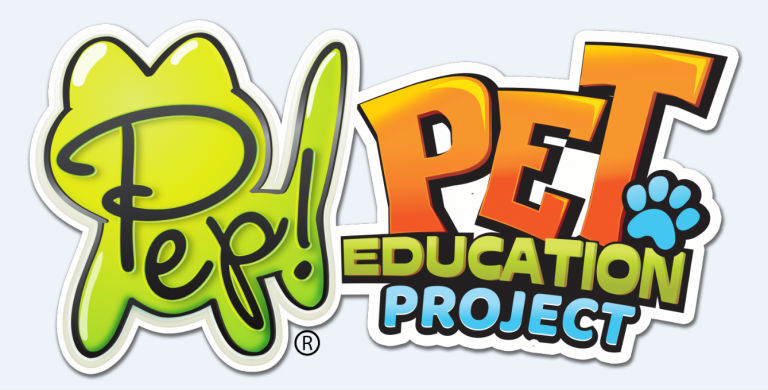 Those interested in becoming involved with PEP! or donating may contact Falbaum at (318) 987-1321, or by email at [email protected].
PO Box 5811, Shreveport, LA 71135
About PEP!
PEP! The Pet Education Project, a 501(c)(3) organization, educates and inspires kids to be responsible pet owners and animal heroes.
Their mission is to end pet overpopulation, neglect, abuse, and euthanasia. Donations can be made online at www.ilovepep.org/donate or mailed to P.O. Box 5811, Shreveport, LA 71135
Follow PEP! on their social accounts for updates on air time.
www.facebook.com/peteducationproject
www.instagram.com/peteducationproject
www.ilovepep.org
About Us
The Entrepreneurial Accelerator Program (EAP) helps create wealth for entrepreneurs by analyzing viable ideas and products, matching them with informed investors, and nurturing them toward rewarding markets.