LSUS students and faculty invited to pitch their big ideas in Pilot Pitch competition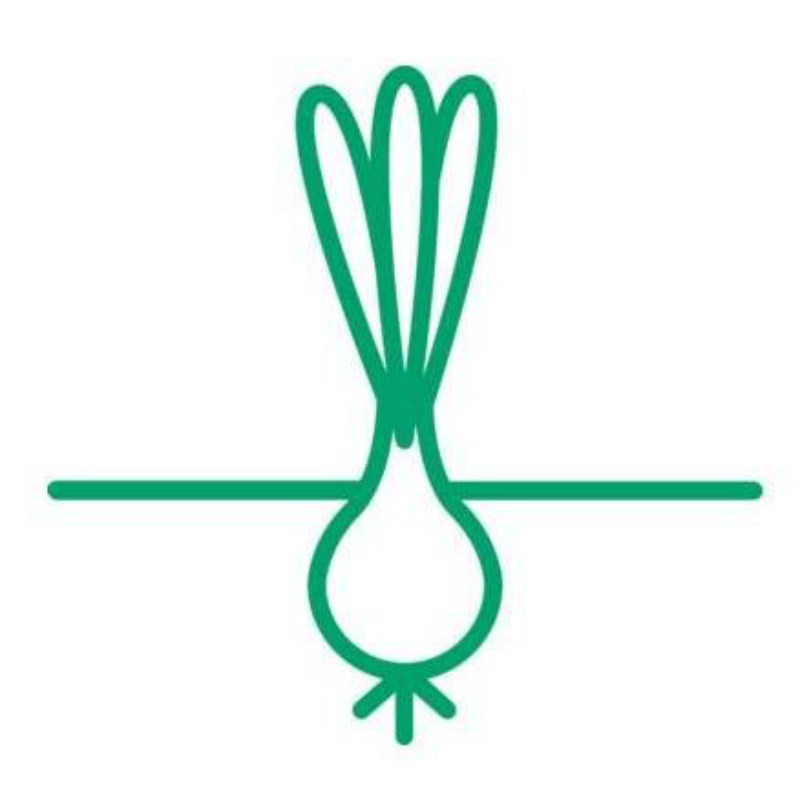 In advance of the fall 2018 Grand Opening, Cotton St Farms hosted an Open House to showcase their downtown facility at 406 Cotton Street, celebrating various facets of downtown culture, including local artists, business, music, and food.
According to Michael Billings, CEO of Cotton St Farms, "Shreveport-Bossier City has been extremely supportive. Before beginning production, we wanted to give the public an opportunity to see the space and learn more about our company, while highlighting many of the amazing local businesses and artists in our community."
Cotton St Farms is the only downtown purveyor of year-round fresh produce in many years. It also serves as the distribution center for DixieMaze Farms produce, which is currently delivering local produce through OnTheGo Delivery and Waitr. The company will eventually offer Louisiana meats, sundries, and artisan products, as well.
In addition to providing convenient, high-quality, hydroponic organic produce to the area, Billings is eager to have a social impact on the community.
"We don't just grow food; we also serve as a resource. We are working with local non-profits to provide information on farming and nutrition, and are eager to include schools and other youth groups. We also have plans to address food insecurity, downtown revitalization, and workforce development throughout Caddo and Bossier parishes."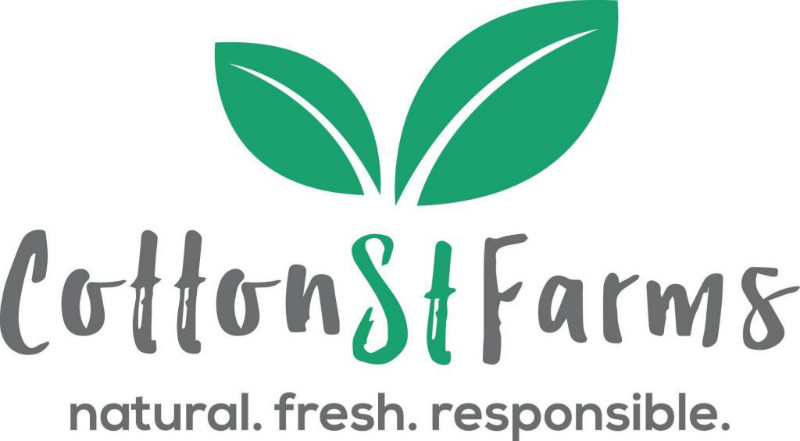 Cotton St Farms invited a number of local artists to showcase their work, as well as local business partners and non-profit organizations. Artists include MC Rollo, Casey Jones, Jazmin Jernigan, Hillary Frazier, Whitney Tates, Taz Sanchez, Katie Livingston, Paige Powell, Lisandra Di Liberto Brown, and the Wall Chargers.
One of the final five contestants in 2017's Louisiana Start Up Prize, Cotton St Farms is a locally-owned start up founded by Michael Billings. The company is an indoor hydroponic vertical farm located in the center of downtown Shreveport. Cotton St Farms strives to provide fresh, clean, and responsible hydroponic organic produce year-round to the greater Shreveport-Bossier City area in an attempt to support downtown revitalization, address the ongoing problem of food deserts in urban areas, and provide high-quality produce through convenient delivery service. Learn more at www.cottonstfarms.com.
About Us
The Entrepreneurial Accelerator Program (EAP) helps create wealth for entrepreneurs by analyzing viable ideas and products, matching them with informed investors, and nurturing them toward rewarding markets.