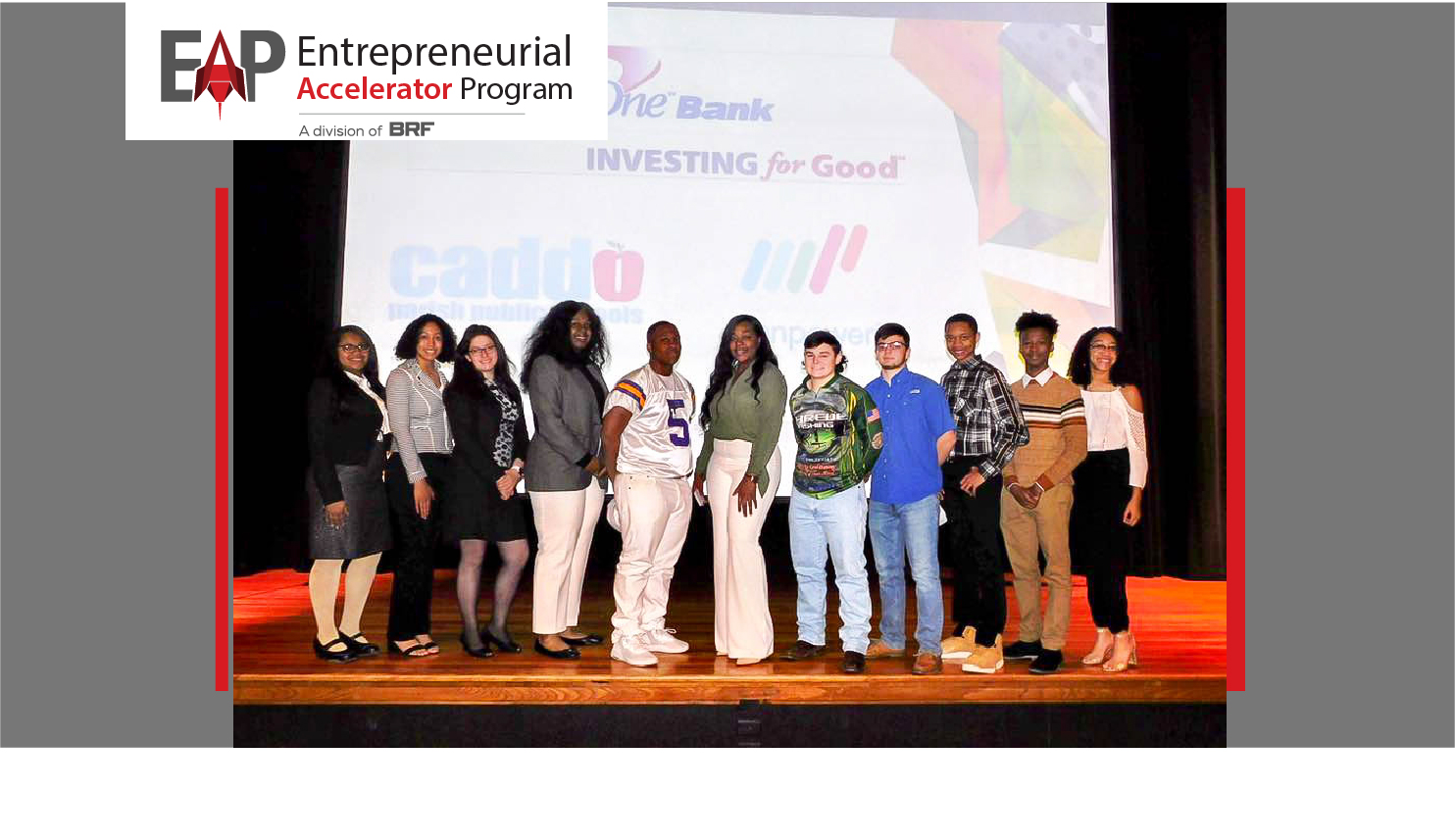 EAP mentors Junior Achievement students in Brees Dream Foundation competition
Eleven Caddo Parish high school students worked closely with several mentors to help spark their innovative ideas into real business plans. As a mentor in the Trust Your Crazy Idea Challenge (TYCIC), Julie Gilley, Business Analyst at the Entrepreneurial Accelerator Program (EAP), helped students prepare for their "demo day" by hosting financing, lean canvas and presentation workshops.
Why are pitch competitions like the Trust Your Crazy Idea Challenge important for the Caddo Parish students who participated?
"The Junior Achievement of North Louisiana (JA) is guiding students to be the next generation of entrepreneurs by teaching them the building blocks of starting their own company. It helps them learn to think through all the parts of starting and operating a company. By learning how to scale their ideas, the different types of financing, how to market their product or service, and planning milestones, they will be able to carry this into their future careers regardless of the industry," said Gilley.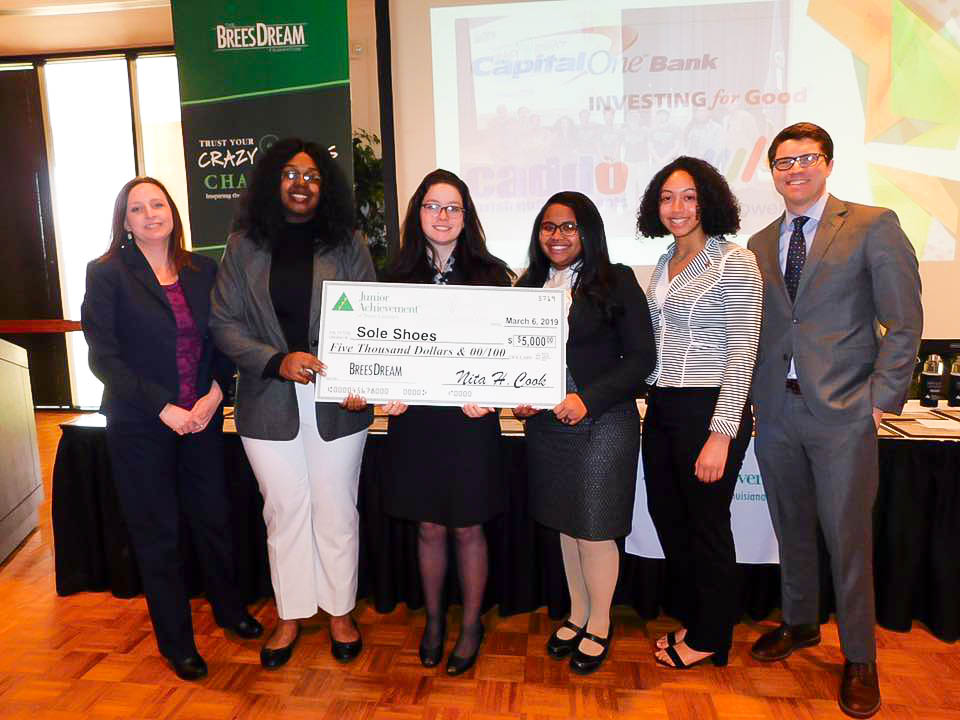 Explain how being a mentor to these high school students fits into the larger context of a thriving Shreveport ecosystem.
"EAP's mission is economic development in our region. This requires educated entrepreneurs that can successfully launch and grow companies. By training the next generation in the JA TYCIC, we are giving them the tools they need for success and ensuring we have an entrepreneurial minded workforce," said Gilley.
These students surely demonstrated that entrepreneurship is achievable by anyone at any age who is willing to go the distance with their innovative idea.
The Trust Your Crazy Idea Challenge is a collaborative project by The Brees Dream Foundation and Junior Achievement of North Louisiana.
About Us
The Entrepreneurial Accelerator Program (EAP) helps create wealth for entrepreneurs by analyzing viable ideas and products, matching them with informed investors, and nurturing them toward rewarding markets.