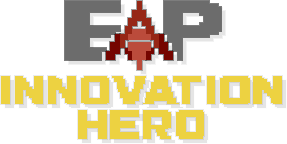 The Innovation Hero contest is an online contest celebrating North Louisiana's small businesses that exemplified the most innovative practices through the COVID-19 shutdown. These businesses will be nominated and voted on by the public, and the award will be $2,500 cash and billboard advertising.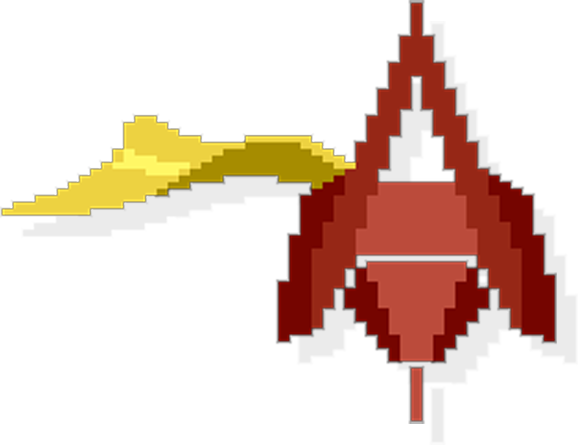 As the Covid-19 shutdown forced many small businesses to close their doors, there were many small businesses that came up with innovative ways to continue to serve customers and expand their offerings. Staying open meant being creative, and the team at EAP wants to celebrate those businesses. You, the public, will be able to nominate small businesses in all twenty-one parishes in North Louisiana. A top-five will be chosen based on the number of nominations, and public voting will begin July 15. There are no restrictions on who can vote, so tell your family & friends!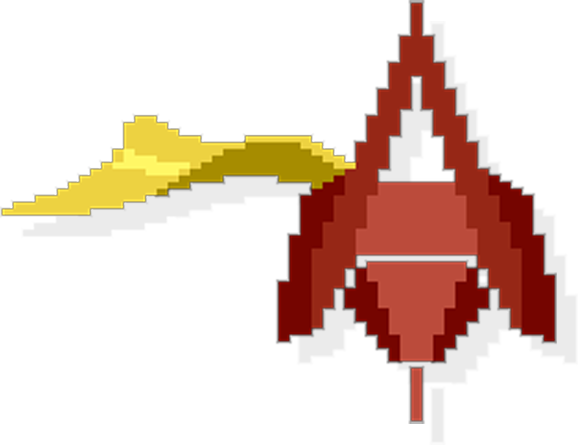 June 1 -July 4
Nominate a small business of your choice that exemplified the most innovative practices through the COVID-19 shutdown.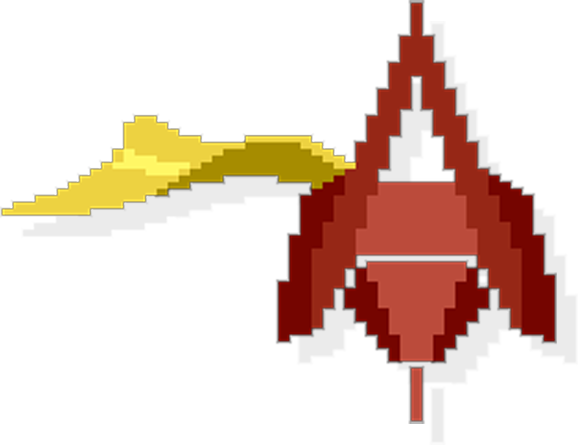 July 15
Top 5 businesses to be announced (selection based off number of nominations – so NOMINATE!)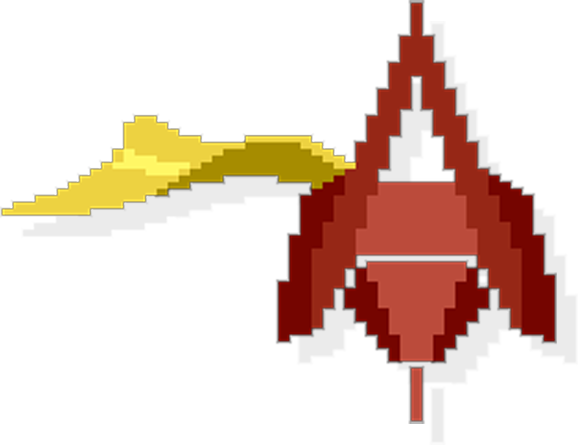 July 15 - August 1
Online voting (This is open to the public. One vote per company per day – so SHARE with all friends & family!)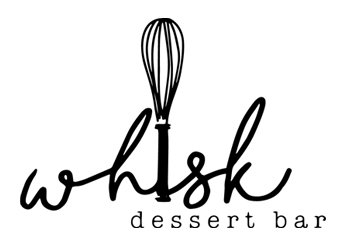 Whisk Dessert Bar
Pivoted from in store retail to a full online, national shipping service with customized Pinpals boxes. Each pinpal box had a personalized quote on the inside of the box with three separately wrapped homemade goodies. Their Pinpals program has brought some smiles and light during a very dark time.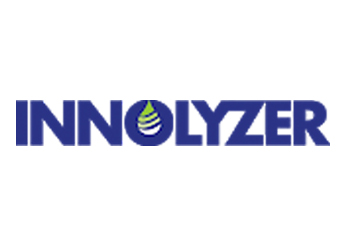 Innolyzer
Innolyzer quickly jumped to the needs of our local community and state during the Covid pandemic by realigning their business to produce hand sanitizer for individual and corporate use. As a good corporate citizen, donations were made to LSU health.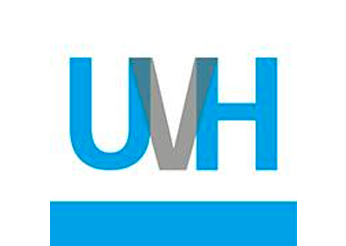 University Veterinary Hospital
As an essential business, UVHvets immediately activated a seamless curbside pet care process and started a free app for Tele medicine for pets. The only vet clinic in the region that can care for pets via FaceTime, and treat animals for afar if needed.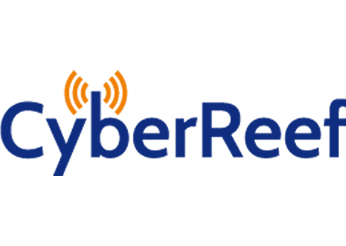 CyberReef
CyberReef is offering six months of free student website filtering to enable schools to provide a safe remote learning environment during the pandemic. Growth in this area has more than offset declines in CyberReef's other market segments.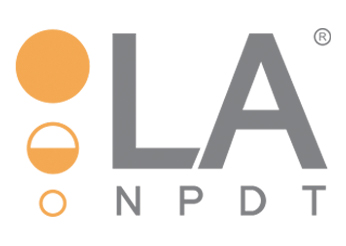 LA New Product Development Team
Being in a new product development business, and having all the necessary equipment to produce needed PPE for the frontline warriors (face shields), this company jumped into action and put their efforts into make face shields.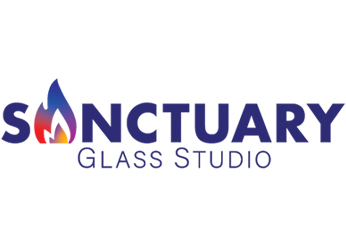 Sanctuary Arts School and Glass Studio
The two year old Sanctuary Arts School and Glass Studio brought together several partners to produce 6,000 face shields for first responders, social service agencies, protecting our people on the frontline.
Voting Rules - Users are able to vote multiple times but may only cast a vote once per 24 hour period.