Startups
These are the dreamers, thinkers, and innovators.  Whether you consider yourself a startup, small business or company, EAP-launched startups pave the way for further innovation and better the economy and the entrepreneurial spirit of Louisiana.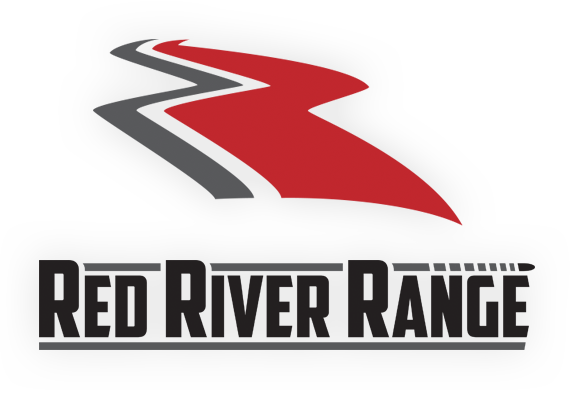 Louisiana's Premier Indoor Shooting & Training Facility featuring an innovative air ventilation system, programmable targetry systems, and a granulated rubber bullet containment system.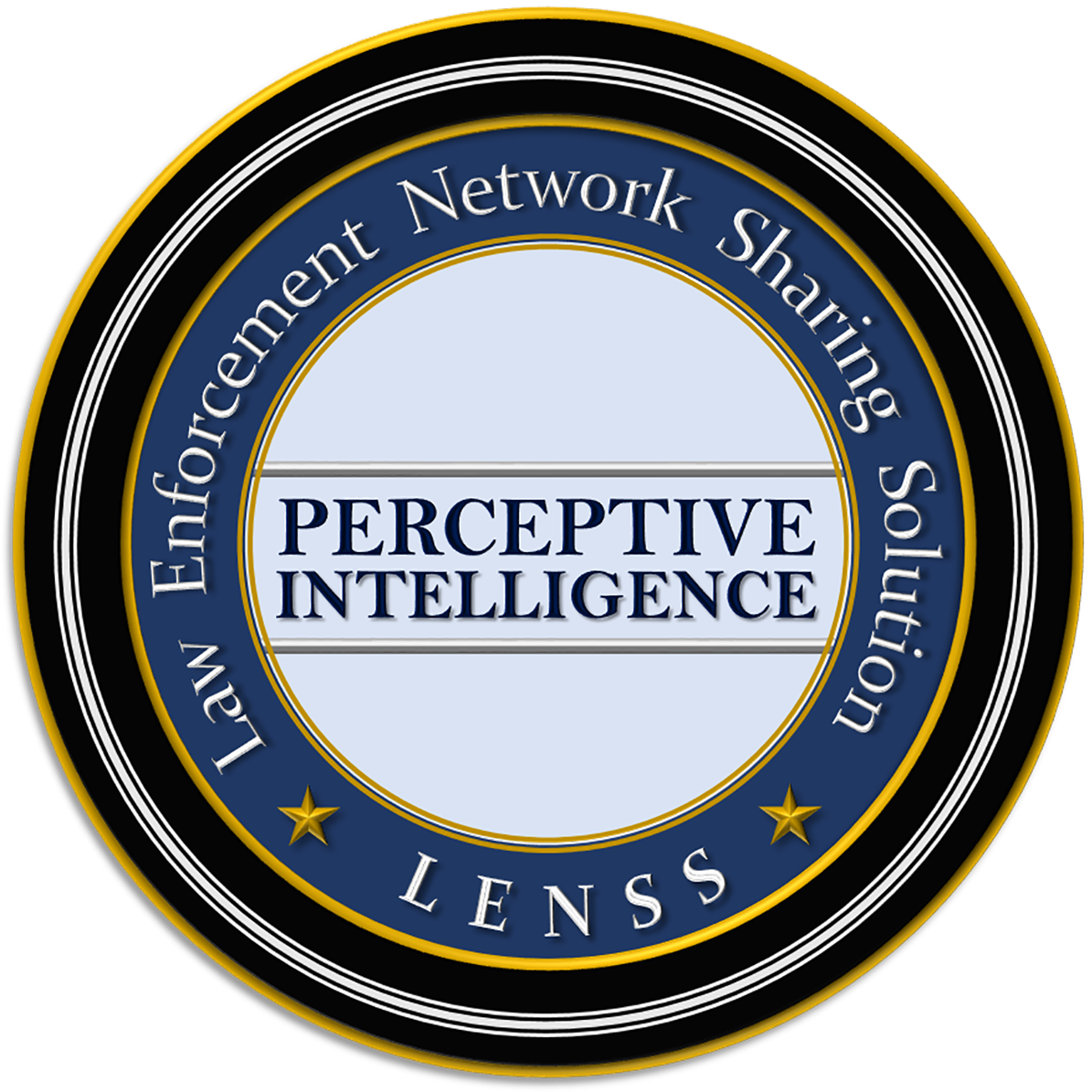 Perceptive Intelligence's product L.E.N.S.S. is a tool that allows officers to share intelligence across jurisdictions in real time using cloud-based technology.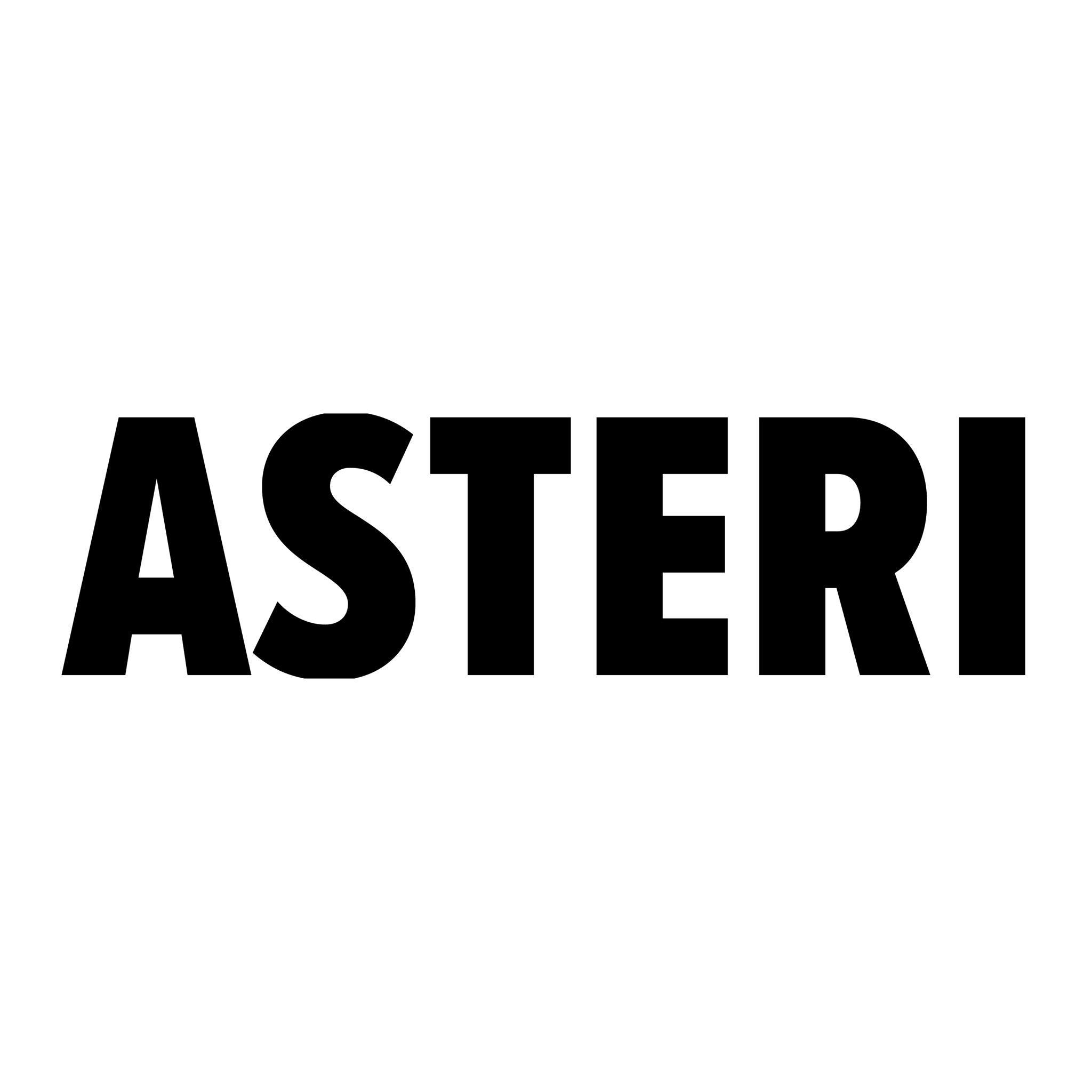 Asteri creates engaging entertainment products through unique data analytics technology. Creators receive meaningful insights early in the development process.
Steve Gray
Marcus Morton
Bill Macdonald

CyberReef Solutions provides the first patent pending, cloud-based SaaS mobile data bandwidth management and secure private networking solution.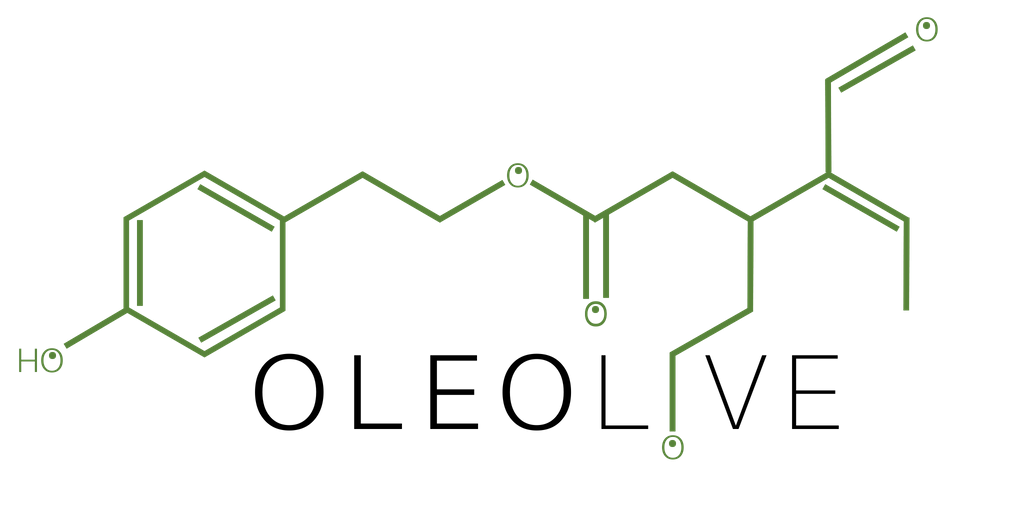 Oleolive has an exclusive license on the only known scalable method to extract Oleocanthal (OC), a monophenol found in extra virgin olive oil. Oleolive offers OC for sale commercially, and
develops oleocanthal-based products for consumer use.
Kiley Grant
Jim Cardelli
Alana Gray

Innolyzer is developing products for various industries that can measure the hydrogen sulfide content of any liquid. This would be the first of its kind technology.
John Chidlow
Kevin Pavlick
Chris Kevil

Lagniappe Labs' Genesis technology analyzes the value of privately held companies and offers the ultimate due diligence experience in private market research. It's a tool used to build financial models on private companies for specific sectors and industries as well as to track people and investors.