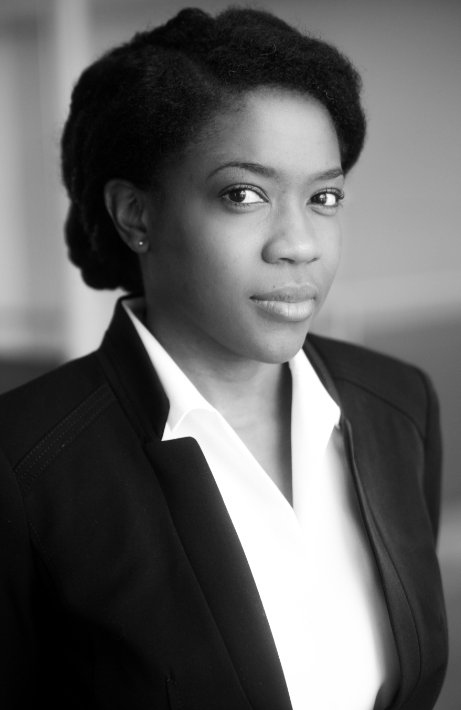 Job Title: Financial Analyst, Entrepreneurial Accelerator Program (EAP)
When I'm not at work, you can find me… : Cooking up my latest vegan concoction, cycling, or hanging with family and friends.
A book I recommend: The Bible. It's the greatest book I ever read!
Why I like working with Startups: For many, entrepreneurship can be a leap into uncharted waters. I enjoy the challenge of helping them navigate their course.
About Us
The Entrepreneurial Accelerator Program (EAP) helps create wealth for entrepreneurs by analyzing viable ideas and products, matching them with informed investors, and nurturing them toward rewarding markets.