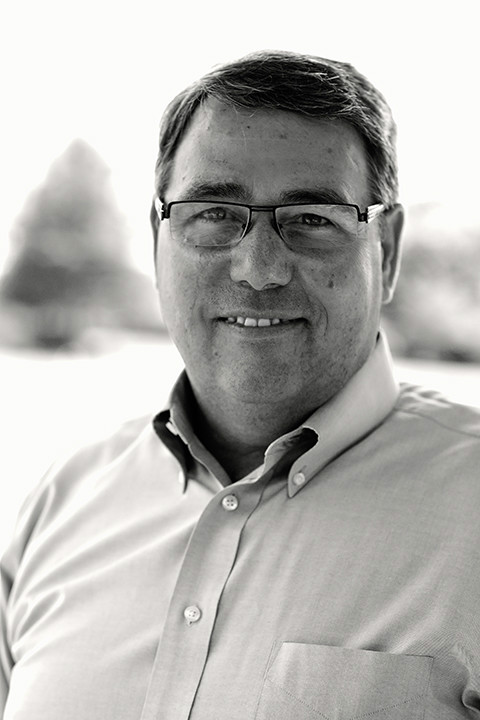 Job Title: Executive Director, Entrepreneurial Acceleration Program (EAP).
When I'm not at work, you can find me… : Hunting, fishing or doing something outdoors.
Favorite Quote: "Great leaders are almost always great simplifiers, who can cut through argument, debate, and doubt to offer a solution everybody can understand." –General Colin Powell
A book I recommend: Great by Choice by Collins and Hansen
Why I like working with Startups: Every Startup is a new challenge.
About Us
The Entrepreneurial Accelerator Program (EAP) helps create wealth for entrepreneurs by analyzing viable ideas and products, matching them with informed investors, and nurturing them toward rewarding markets.