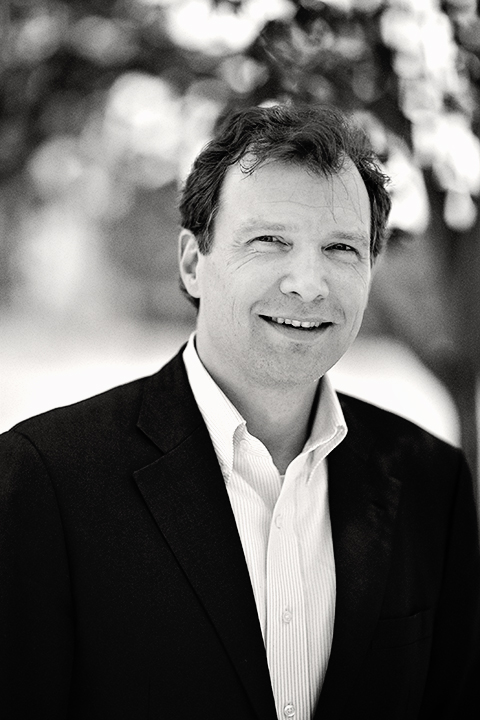 Embera Therapeutics
Embera NeuroTherapeutics, Inc. is a clinical-stage pharma company based in Shreveport, La., and Boston, Mass., focused on smoking cessation, cocaine dependence and other addictions, diseases with a very limited range of effective drug therapies or no approved pharmaceutical treatments. Embera is developing a novel, patented drug combination (EMB-001) targeting the stress response system and specific brain functions that drive craving and relapse related to these disorders. The technology is based on the work of Dr. Nicholas Goeders, Professor and Head Department of Pharmacology, Toxicology & Neuroscience at Louisiana State University Health Shreveport. Embera has exclusively licensed the technology from LSU.
EMB-001's clinical efficacy has been successfully demonstrated in a published pilot study in cocaine-dependent human subjects. In addition, efficacy against nicotine, cocaine, and methamphetamine dependence has been shown in published preclinical studies. In the nicotine dependence preclinical study, EMB-001 was shown to be significantly more effective than Chantix®, Pfizer's $648M smoking cessation product and the $2B worldwide market.
Embera's cocaine-dependence product addresses a disease with no approved treatments today. EMB-001 is currently the most advanced product in clinical development. A Phase 1 safety and pharmacokinetic study is underway in smokers that will enable Phase 2 development programs in smoking cessation and cocaine dependence. Embera's development programs have been supported by Shreveport-area investors, including the New Louisiana Angel Fund, Louisiana Ventures, Themelios Ventures and individual investors as well as substantial grant funding from the NIH.
Visit Embera's Website
About Us
The Entrepreneurial Accelerator Program (EAP) helps create wealth for entrepreneurs by analyzing viable ideas and products, matching them with informed investors, and nurturing them toward rewarding markets.