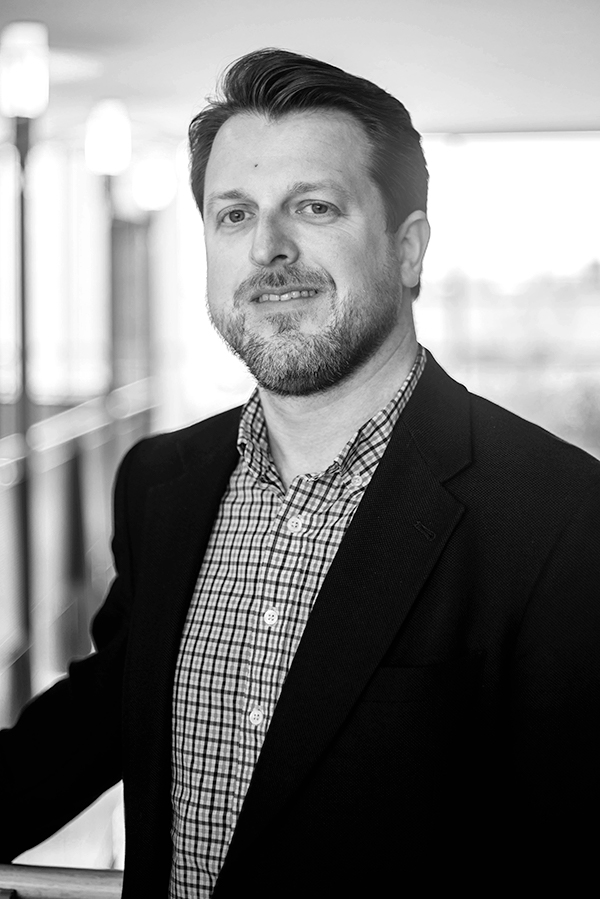 Job Title: Entrepreneur-In-Residence, Entrepreneurial Accelerator Program
When I'm not at work, you can find me…: Spending time with my wife, Katie, and our two girls. If not that, then working on the next venture in the idea pipeline.
Favorite Quote: "If it's your job to eat a frog, it's best to do it first thing in the morning. And If it's your job to eat two frogs, it's best to eat the biggest one first." – Mark Twain
A book I recommend: War of Art by Steven Pressfield
Why I like working with Startups: There's no better juice than seeing someone take an idea from concept all the way through reality then to market.
About Us
The Entrepreneurial Accelerator Program (EAP) helps create wealth for entrepreneurs by analyzing viable ideas and products, matching them with informed investors, and nurturing them toward rewarding markets.