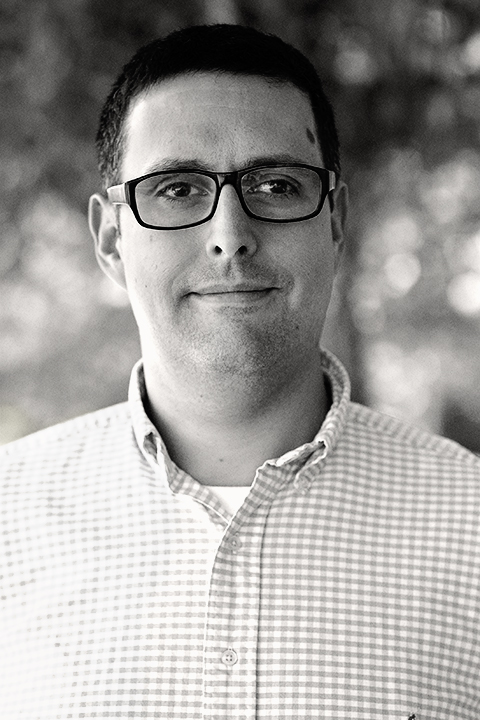 Job Title: Executive Director, Digital Media Institute at Intertech
When I'm not at work, you can find me… : Chasing my toddler, restoring an old car, or playing with some new technology.
Favorite Quote: "The future is already here — it's just not very evenly distributed"-William Gibson
A book I recommend: Organizing Genius by Warren Bennis
Why I like working with Startups: Working at the crossroads of technology and creativity is where the startups are and that is what I enjoy.
About Us
The Entrepreneurial Accelerator Program (EAP) helps create wealth for entrepreneurs by analyzing viable ideas and products, matching them with informed investors, and nurturing them toward rewarding markets.