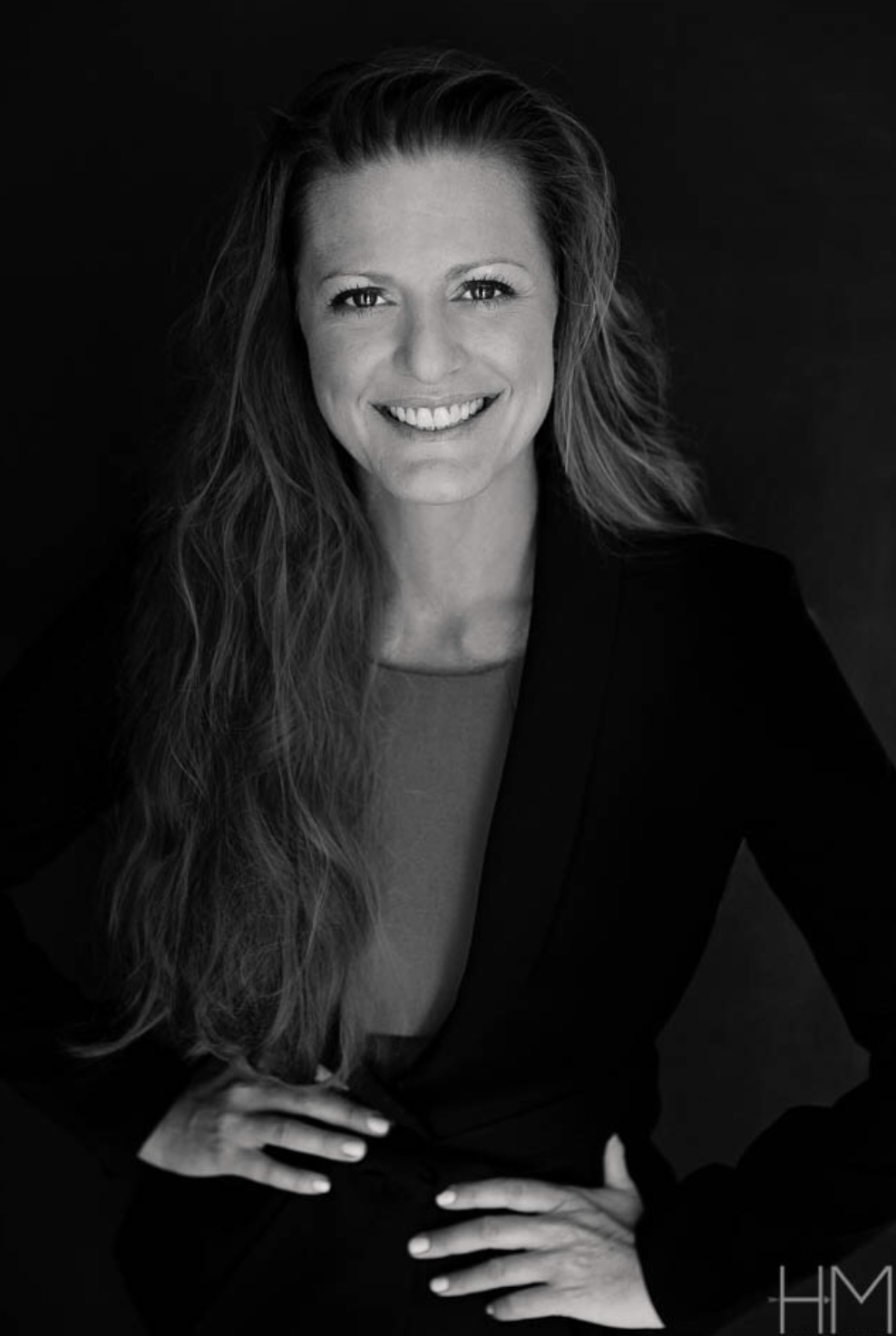 Job Title: Financial Analyst, Entrepreneurial Acceleration Program
When I'm not at work, you can find me…: Running and lifting weights, entertaining and cooking for friends and family, or in the woods.
Favorite Quote: "The art of life lies in a constant readjustment to our surroundings." -Okakura Kakuzo
A Book I recommend: Where the Sidewalk Ends –Shel Silverstein
Why I like working with startups: Startups draw in people with deep imaginations and a never-ending drive. It is exciting and energizing to work with those type of folks.
About Us
The Entrepreneurial Accelerator Program (EAP) helps create wealth for entrepreneurs by analyzing viable ideas and products, matching them with informed investors, and nurturing them toward rewarding markets.