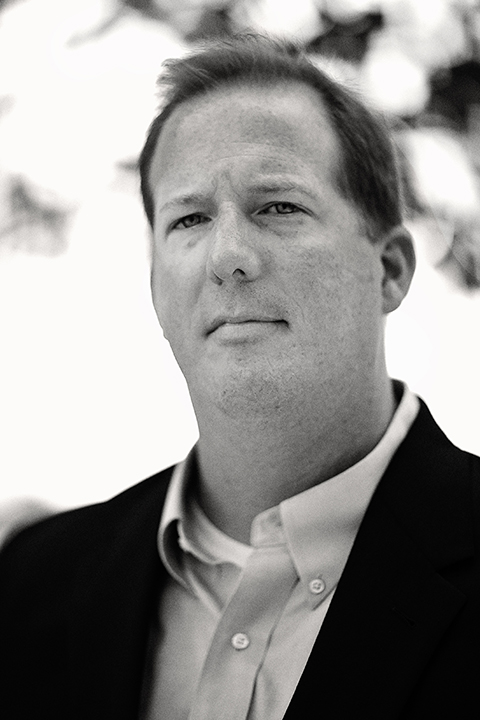 Lagniappe Labs
Lagniappe Labs' Genesis technology is comprised of a fully configurable platform that allows users to analyze the value of privately held companies and offers the ultimate due diligence experience in private market research. Genesis accesses the largest database available for verifiable deal terms & conditions and financing rounds (through state filings). This difficult-to-acquire data is enriched with other information sources, such as market data on publicly traded stocks, federal filings, corporate filings and more. The Genesis technology creates unparalleled efficiency while adding multiple dimensions to a typical one-dimensional data source. It's a tool used to build financial models on private companies for specific sectors and industries as well as to track people and investors. Some of our models include Cost of Capital, ROI indicators, Predictive Analytics, 409A Calculations, Individual Company Valuations, Track Valuation Trends and Track Investor/Board Member interests.
Genesis replaces subjective and error-prone 'wiki' or 'media' databases. Investors and potential investors in privately held companies have true and accurate information to drive decision making.
About Us
The Entrepreneurial Accelerator Program (EAP) helps create wealth for entrepreneurs by analyzing viable ideas and products, matching them with informed investors, and nurturing them toward rewarding markets.