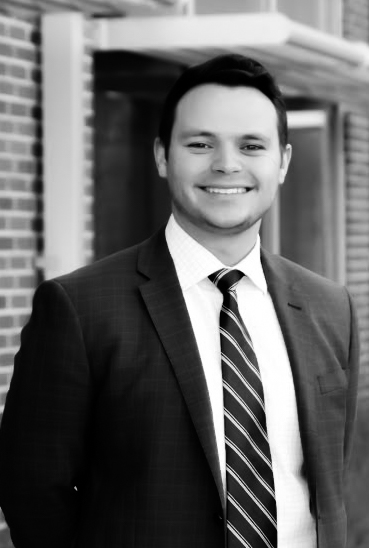 Job Title: Financial Analyst, Entrepreneurial Accelerator Program
When I'm not at work, you can find me… : Running, working out, trying new restaurants in town, or planning dinner parties for my friends.
Favorite Quote: "Humility is not thinking less of yourself, but thinking of yourself less." – C.S. Lewis
A book I recommend: The Blue Sweater, by Jacqueline Novogratz
Why I like working with Startups: Taking a raw idea and helping shape it into a successful business is an extremely rewarding experience.
About Us
The Entrepreneurial Accelerator Program (EAP) helps create wealth for entrepreneurs by analyzing viable ideas and products, matching them with informed investors, and nurturing them toward rewarding markets.