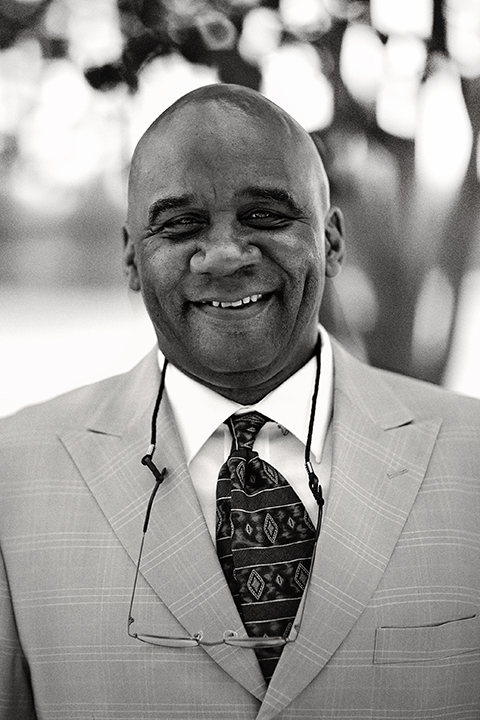 Pet Anti-Breeding System
Highly Favored Creations, LLC developed a pet health product that could help increase a pet's lifespan. This product is the patented Pet Anti-Breeding System (PABS™), essentially a chastity belt for female dogs. PABS™ can lengthen the lifespan of animals by preventing the practice of pre-mature (before the dog is fully developed) spaying, which has been shown scientifically to decrease the average life-span of dogs. PABS™ fits neatly into the Traditional Spaying and Neutering Paradigm by allowing pet parents to securely guard against unwanted pregnancies while they wait to spay.
The founder of Highly Favored Creations is Dexter Blanch. Blanch brings 40+ years of dog training experience through which the idea for PABS™ was developed.
About Us
The Entrepreneurial Accelerator Program (EAP) helps create wealth for entrepreneurs by analyzing viable ideas and products, matching them with informed investors, and nurturing them toward rewarding markets.