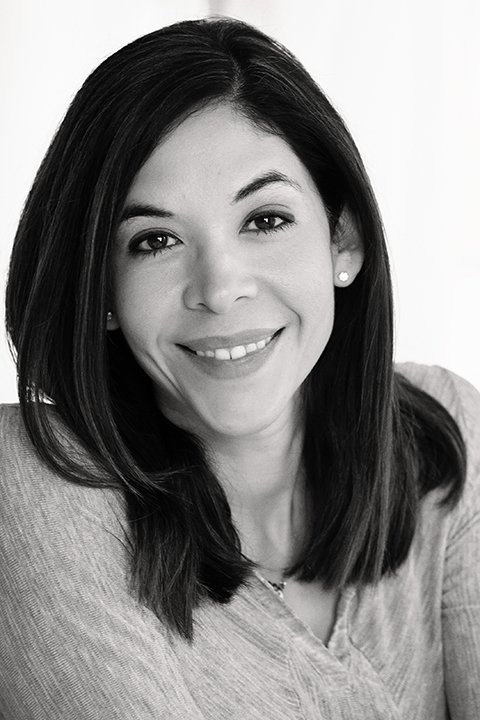 Job Title: Corporate Counsel, BRF
When I'm not at work, you can find me… : Running, reading, running after my twin 4 year olds!
Favorite Quote: "And, when you want something, all the universe conspires in helping you to achieve it." – Paulo Cohelo
A book I recommend: The Alchemist – Paulo Cohelo
Why I like working with Startups: Working with startups ensures that I will never get bored.
About Us
The Entrepreneurial Accelerator Program (EAP) helps create wealth for entrepreneurs by analyzing viable ideas and products, matching them with informed investors, and nurturing them toward rewarding markets.